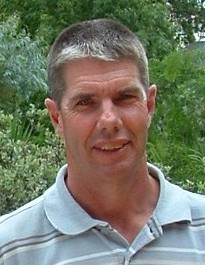 Hi, my name is Noel Snook and I established Snook Design Limited (in March 1995) to provide clients with 'Innovative Product Design Solutions' for their projects. Prior to setting up my own design practice I spent 16 years working for an Auckland based manufacturing company, with 12 of those years in their Research & Development facility as a design engineer. With over 40 years of practical engineering and design experience behind me, I have a good working knowledge of what can (and can't) be achieved across a number of manufacturing disciplines.
When engaging Snook Design for your project you are dealing directly with me, the designer. I will listen to your requirements, provide constructive input or advice and I will keep communication channels open throughout the design process. The ability to focus on the smallest of details while not losing sight of the overall project goals is crucial and is one of my strengths.
As design has no boundaries, this website not only includes client work, but also some after-hours projects and interests which will hopefully help 'paint the bigger picture' when it comes to the creative aspects of the design process. The 'design thinking' and problem solving involved translates to more experience and greater knowledge which can be applied to client projects.  Another area of interest is art, so check out the Artwork page.
I would look forward to the opportunity to be involved in your next project, so please don't hesitate to get in touch.