THE CARD HOLDER 
PROMOTIONAL PRODUCT / GIFTWARE PRODUCT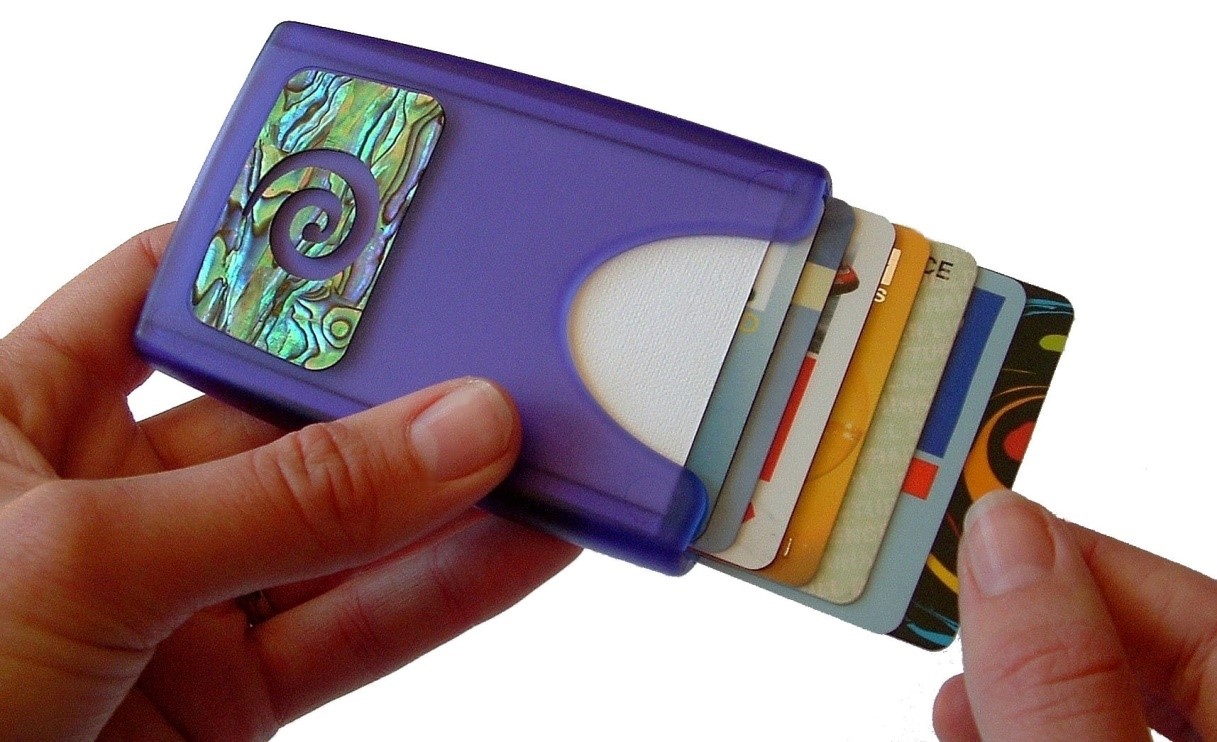 THE CARD HOLDER is the convenient way to carry credit cards and/or business cards and will hold up to 10 plastic cards or 30 standard (55 x 90mm) business cards.  Its compact size and rounded corners means it slips easily into a pocket or hand bag, providing quick and easy access to your cards.
An innovative and practical product in its own right, THE CARD HOLDER is also specifically designed for branding as a Promotional Product, or a creatively decorated giftware item.
PROMOTIONAL PRODUCT
Two versions of THE CARD HOLDER moulding are available. The first is New Zealand designed and manufactured, and features a shallow recess to accept Domed Resin Labels and inlays, etc. For higher volumes, there is also an embossing option.
The second version is still New Zealand designed, but is manufactured off-shore and features a flat top surface for digital or pad printing options. (No recess).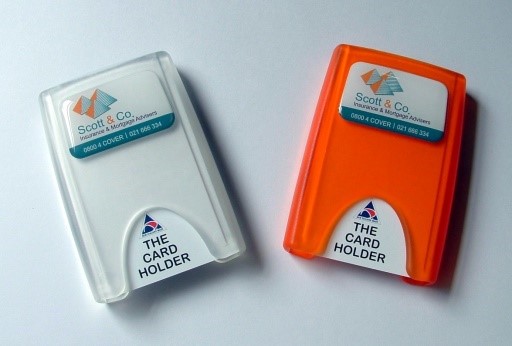 Domed Resin Labels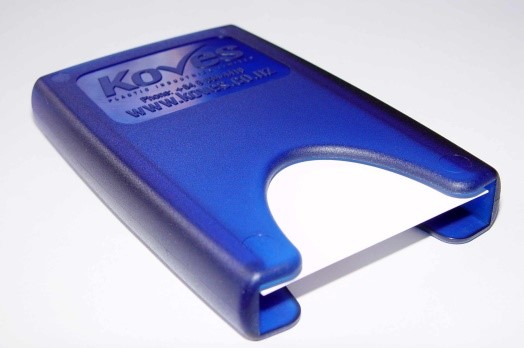 Embossed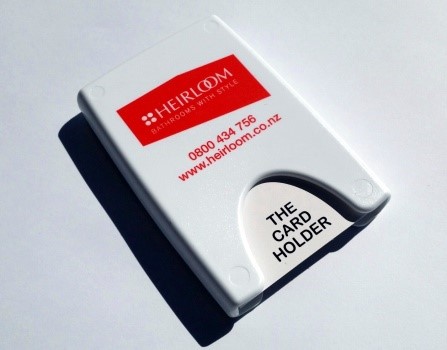 Digital or Pad Print
Being a personal item, often used (and seen) on a daily basis, and when branded with your company logo it becomes a powerful yet cost effective marketing tool. A great way to promote your business and boost brand awareness.
Available in an attractive range of colours with pricing starting at just 100 units, so enquire now.
If you are a Promotional Product Distributer, trade enquiries are welcome.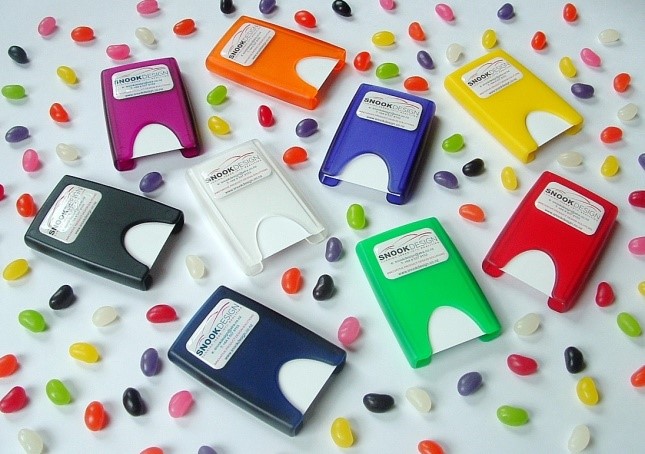 Colour range for label / inlay version.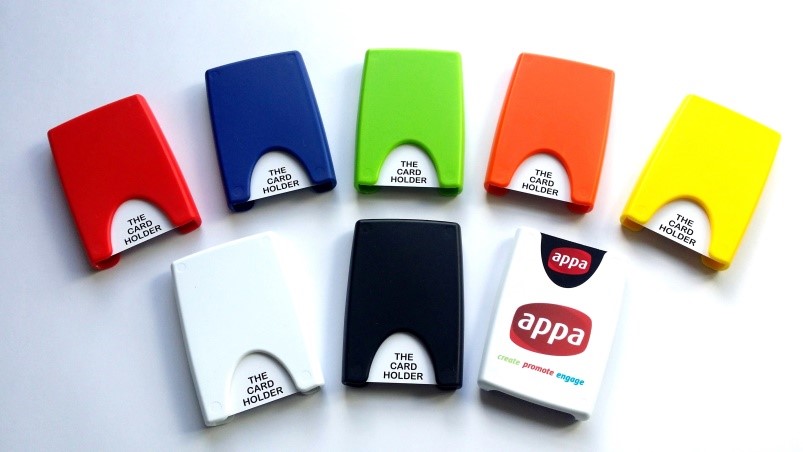 Colour range for digital print / pad print version.
Note: Colour availability may be subject to stock levels and/or lead times. Please enquire.
THE CARD HOLDER is a universal promotional product, suitable for many types of businesses large or small. Ideal to hand out at corporate functions and conferences, trade shows or during day to day marketing activities.
For more information, please contact Snook Design.
GIFTWARE / SOUVENIR PRODUCT
THE CARD HOLDER is available with laser-cut natural Paua shell (Abalone shell) inlays in a number of designs, and/or with domed resin labels.  The compact size and light weight means it makes a great gift idea for posting to family or friends.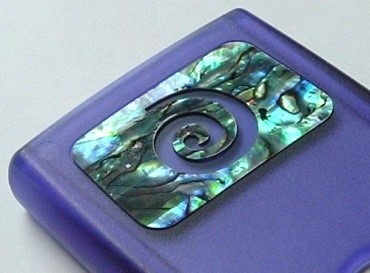 Koru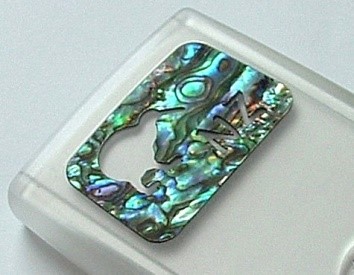 Kiwi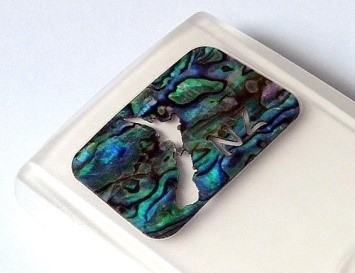 Koru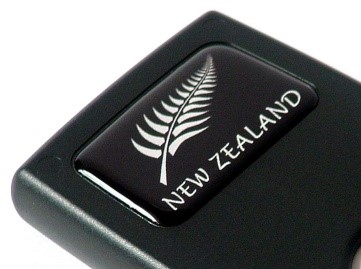 Silver Fern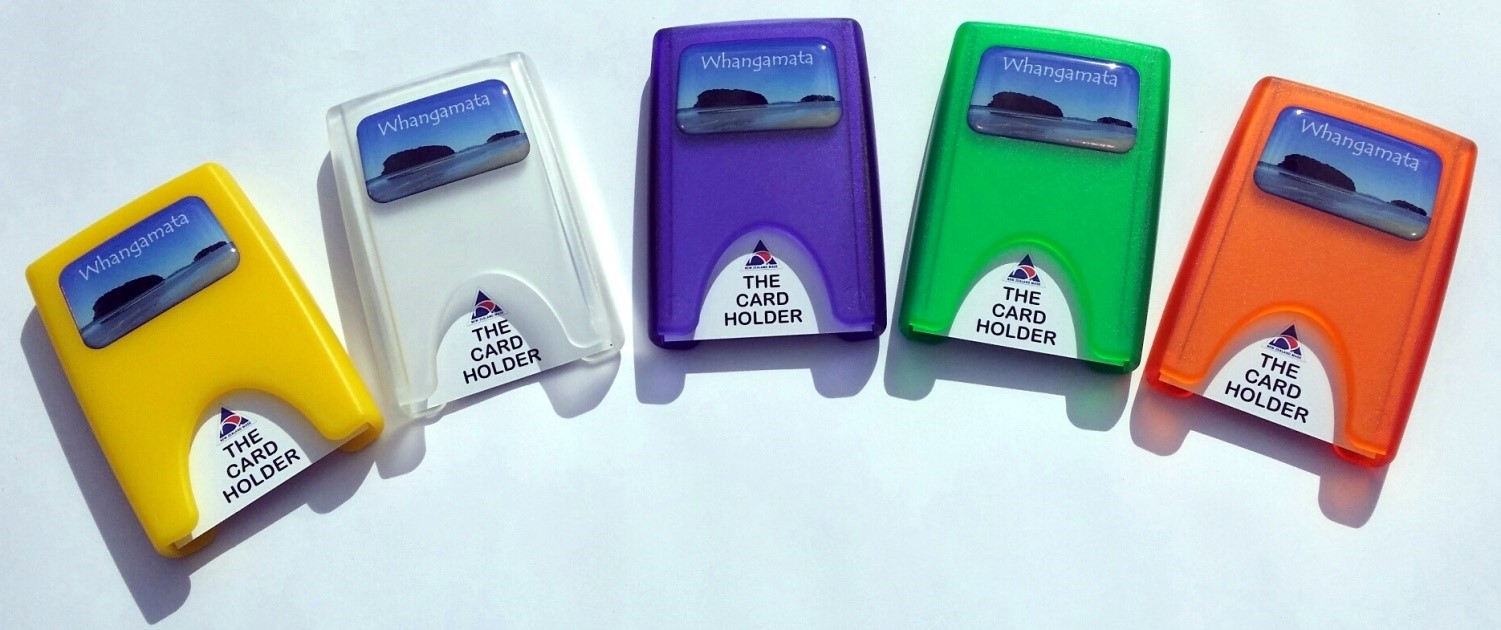 THE CARD HOLDER can also be ordered with custom labels to promote your community or region.
(Minimum quantities apply. Please enquire).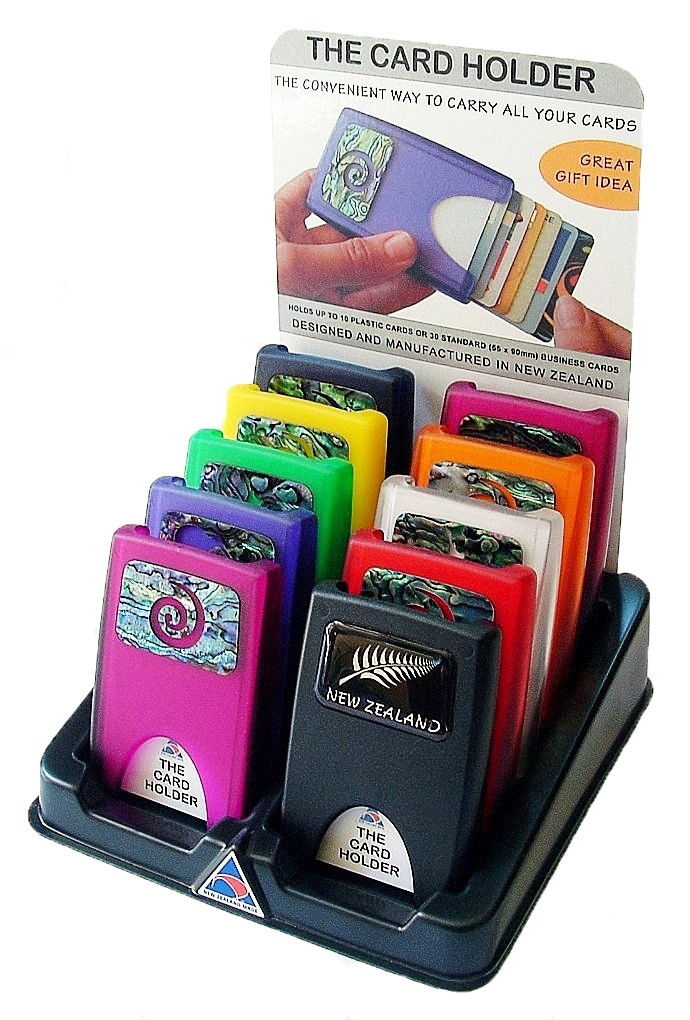 A compact retail display stand which takes 10 Card Holders provides an attractive presentation of the product.  (Positioned on a counter-top, close to the cash register where people are using their cards, is an ideal spot for selling them).



For more information, please contact Snook Design.